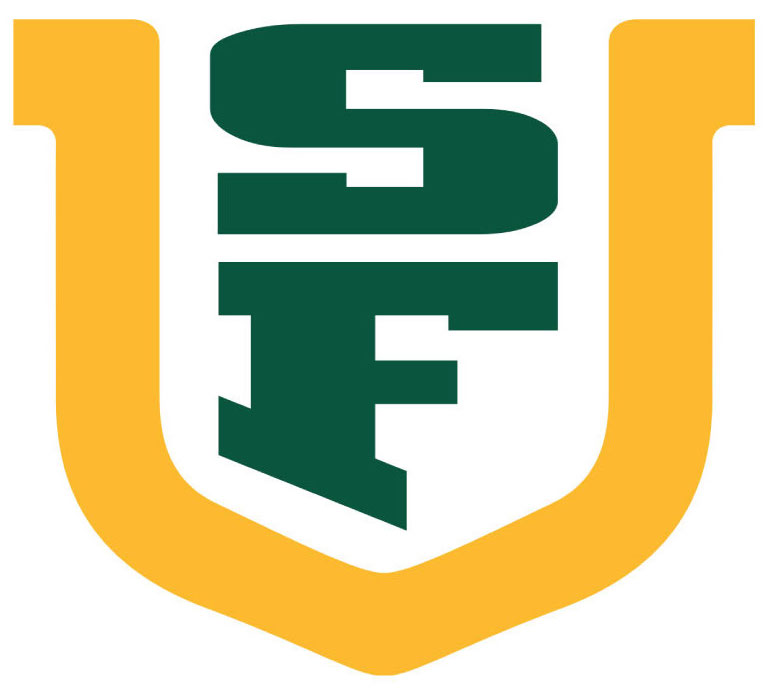 The official chiropractor to the University of San Francisco Athletic Department for the past 23 years.
Take advantage of the same chiropractic care that the USF athletes receive. We employ a variety of cutting edge treatments to get you back on your feet and at the top of your game. We're dedicated to optimizing your increased performance while reducing the potential for injury.
About Shapero Chiropractic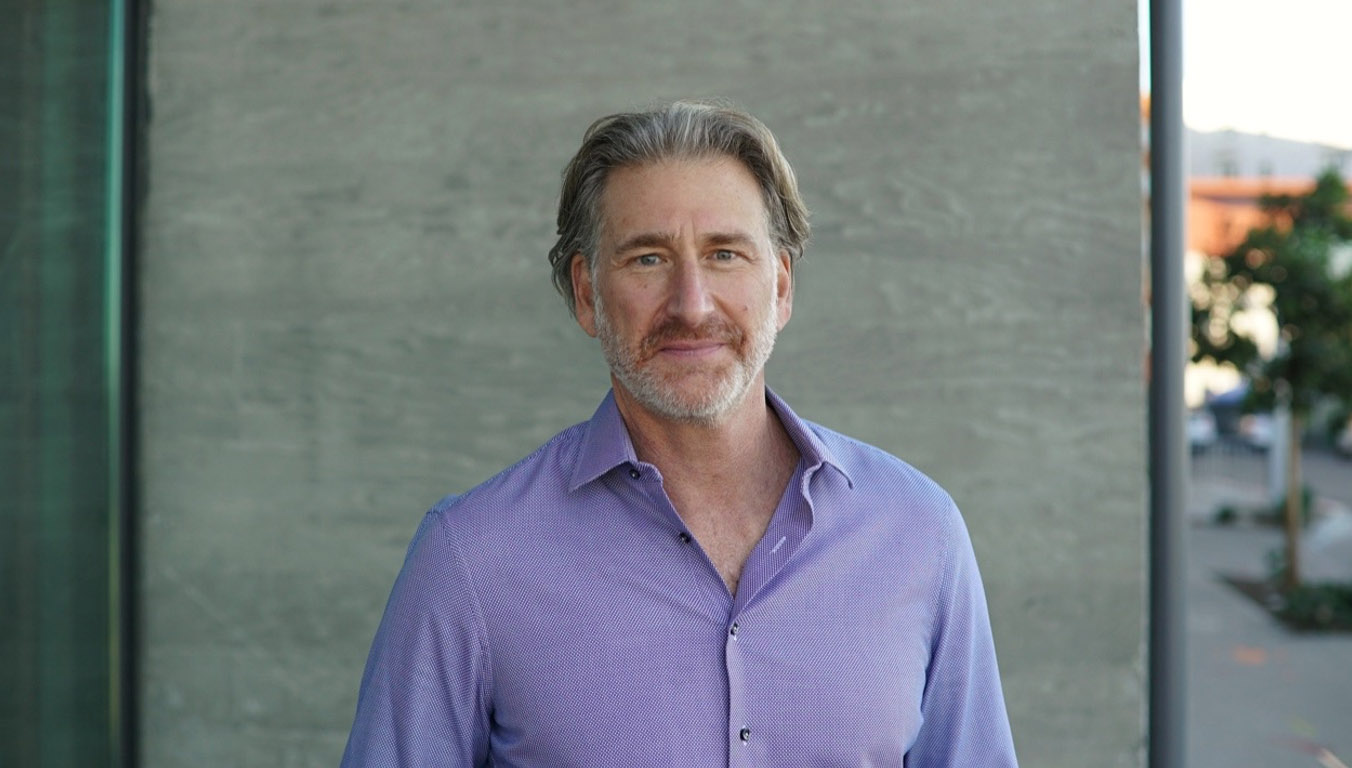 Shapero Chiropractic specializes in care for office professionals, athletes, and anyone looking to reduce pain and get their physical health into alignment. Unwind the Mind and Spine Decompression Center is a relaxation treatment offering that addresses more generalized stress and back tension that we are all prone to in our busy lives.
Dr. Dan Shapero, D.C has over 25 years of experience working with pro and college athletes as well as business professionals within San Francisco's Financial District. In these decades of practice, he has observed the stresses a body experiences at the workstation and on the field. He and his staff are committed to providing quality effective care for whatever your situation may be.
At Shapero Chiropractic, we utilize a wide array of modalities and adjustment techniques ranging from low force to traditional. We also utilize elements of cranio-sacral and myofascial release to help you achieve peak performance, optimal health, and accelerated recovery from injury.
"My objective when caring for patients is to see their overall performance and day-to-day experience improve."
-Dr. Dan Shapero, DC
At this time, safety is first and foremost. We are a fully vaccinated office and we employ strict COVID-safe practices, including mask wearing at all times, maintaining physical distance where possible, and hospital-grade sanitization of all our equipment.
Unwind the Mind and Spine Decompression Center
Give your mind and body a vacation
Reduce Pain
Our specialized techniques reduce pain and can speed up your healing process. We'll help move your body away from negative patterns to create lasting&nbspresults.
Book Online
Decompression Treatments
Steal away from work or your home office and experience a total nervous system reset. Our relaxing decompression sessions leave you feeling revitalized and ready for what's next.
Book Online
---
Sports Therapy
Our safe approach to spine and extremity work pay off whether you're a USF athlete or weekend warrior. We work together to reduce pain and treat injuries while improving your game.
Book Online
Injury Recovery
We can help you get back on your feet with less lasting impact. We'll create the potential for you to come back as strong or even stronger than before the injury.
Book Online
Care + Chiropractic
Start feeling better today
Did you know Chiropractic is the largest complimentary & alternative health profession in North America and the third largest health-care profession in the United States? A skilled chiropractor finds the blocks in your nervous system. Your muscles and nerves work together to keep you healthy. When neuromuscular block impedes the flow of nerve communication, the result is tension.
Have you ever felt stress that impedes how you function on a daily basis? A skilled chiropractor is able to relieve that tension and help restore relaxation and balance to your body. Relaxation feels inherently good to your body, doesn't it?
A visual and kinesthetic example of this block is when a wire is connected to a light bulb. If the block is severe enough, the light flickers. What do you think happens when a nerve is blocked by a vertebrae? Your organs and muscles can't get the essential energy needed to function, during the day. Your blood vessels are also guided by nerve flow.
The picture is coming together, of why a healthy nervous system is really your key to health and relaxation. At Shapero Chiropractic we can give you the individual pieces to your health. We are skilled finding the key to your nervous system stress and relieving that tension by a skilled treatment. We also treat lower back pain, neck pain, shoulder pain, sciatica, pinched nerves, migraines and headaches, bulging disc, herniated discs, ruptured discs, allergies and many other pains. At Shapero Chiropractic we also treat sport's injuries and car accidents.
Yes, Chiropractic care has a proven track record in providing care for infants all the way to the elderly. The reason being, throughout your life, your health is determined by how well your internal systems, organs, blood vessels etc. are functioning. Healthy nerves communicate to organs & blood vessels by electrical & chemical charges.
Now you can see why the basic analogy of the light bulb and free flowing energy is appropriate. If electrical impulses are decreased the light dwindles and eventually goes out. When nerves are blocked some of the symptoms may be pain, tight muscles, fatigue and stressful tension.
Chiropractic is a tried and proven treatment for subluxation which may create the above conditions. (Subluxation simply means when a bone is out of alignment) The definition is the simple part. Treating subluxations for long lasting relief is what a skilled chiropractor aims to do.
Low Back Pain
Neck Pain
Herniated Disc
Spinal Stenosis
Lumbar Radiculopathy (Sciatica)
Stress Reduction
Facet Syndrome
Sacoiliac Dysfunction
Sports Injuries
Work Injuries
Shoulder/Hip/Knee Problems
Other Joint Problems
Myofascial/Muscle Pain
Occipital Neuralgia
Arthritis
Post Surgical Pain
Neuropathic (Nerve) Pain
Carpal Tunnel
TMJ/TMD
Headaches
Diabetic Neuropathy
---
$99 New Patient Special
Total Value $350
Includes:
Goal oriented intake & consultation
Chiropractic exam
Chiropractic session (low force or traditional)
PLUS an UNWIND Decompression Session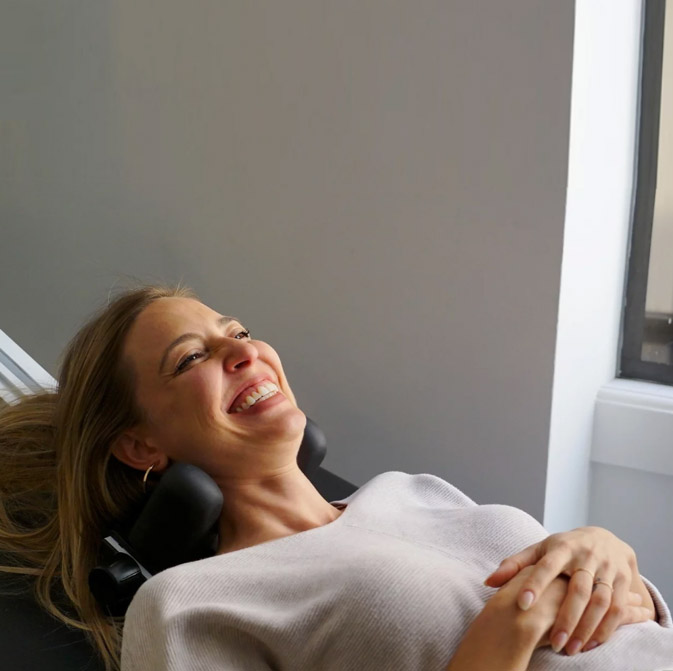 Dr. Dan Shapero is an extremely knowledgeable and gifted chiropractor. After suffering with severe, chronic neck pain for years, I had tried everything under the sun, but with no lasting results...Thankfully I found Dr. Shapero, and he took the time to thoughtfully evaluate my condition, answered all of my questions, and created a treatment plan for me. With each visit, I felt more and more relief. Now, after 3 months on his recommended treatment plan, I am so grateful to say that I'm now completely pain free!
Jennifer A.
I have been going to Shapero Chiropractic since January 2019. I had minor, but persistent headaches. Since I began treatment my headaches have dissipated. I have also benefited from increased mobility in my neck and back. Dan is very easy to work with and offers helpful suggestions on actions to take outside of treatment - posture, specific stretching, sleeping, etc.Suzie is great with appointments / booking. Very flexible and always helpful.
Peter H.
For 4 years now, Dr Dan always finds spots in my neck, back, shoulders where I am blocked, uneven, misaligned, and frees me up. Maybe it's his height, his big hands. It seems like x-ray vision to me, and honed technique. And he's fun to talk with. Since they brought in Suzie to manage the office, they have become quite responsive, communicative and they anticipate my needs. And they have a traction table, props, and a great masseuse. It's high quality care.
Michael V.
I've been coming here for more than a year, and getting results. As an athlete, I'm always wearing down my body, and both the quick diagnosis' and adjustments keep me active without pain. I usually don't even have to wait; get in and out fast, and back to work. Both Dr. Shapero and Suzie are very friendly with everybody; very much on a first name basis, and seem to make all their patients comfortable. I plan to continue coming here for tuneups for the foreseeable future!
Sandor M.
Dr. Shapero is not only professional and at the top of his game, but a caring and compassionate man as well. I have worked in restaurants for over 10 years and was experiencing all sorts of body pain when I made the appointment. In fact, I thought I had a torn ACL in my shoulder it was so bad. Turns out I just needed a little chiropractic TLC. After even the first visit I felt relief! I recommend him to anyone in need of some professional guidance no matter how serious or minor your pain. A wonderful experience overall.
Megan D.
Conveniently Located In
San Francisco's Financial District