Meet Dr. Dan Shapero, D.C
Dr. Dan Shapero, D.C graduated from Life West Chiropractic College and has been serving San Francisco Financial District with unique chiropractic care at Shapero Chiropractic in the Financial District since 1998. Believing that it is better to offer different techniques to suit patients, as opposed to having the patient fit one style, Dr. Shapero helps his patients resolve their concerns in a timely and holistic manner. He develops individualized approaches for his patients which help with back issues, sports performance, as well as reducing potential injuries. In 2018, his treatment clinic expanded to include the Unwind the Mind and Spine Decompression Center, a treatment center specifically focused on reducing the stress incurred by our busy, often stationary lifestyles.
A native Californian, Dr. Shapero found Northern California, in particular San Francisco Financial District, as the place where he wanted to live. Upon moving to San Francisco Financial District, he discovered the Koret Center at the University of San Francisco Financial District, which quickly became his sanctuary. After 30 years of playing organized basketball, Dr. Shapero already had an intuitive sense of how the body functions, which tied in seamlessly with his studies at Life West Chiropractic College. After helping numerous players on the USF men's basketball team, the USF athletic department enlisted him in 2002 to treat athletes from other sports as well. It is with this dedication that has allowed Dr. Shapero to continue his practice for over 25 years, successfully treating a wide variety of patients' specific needs and goals.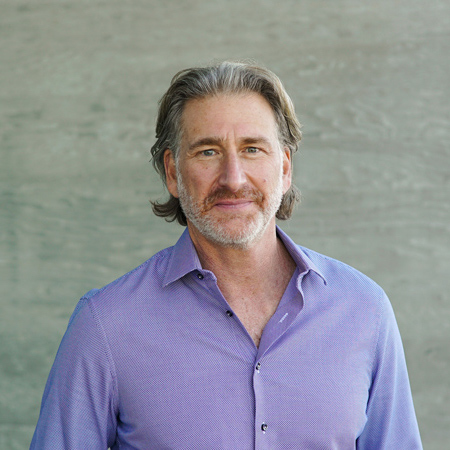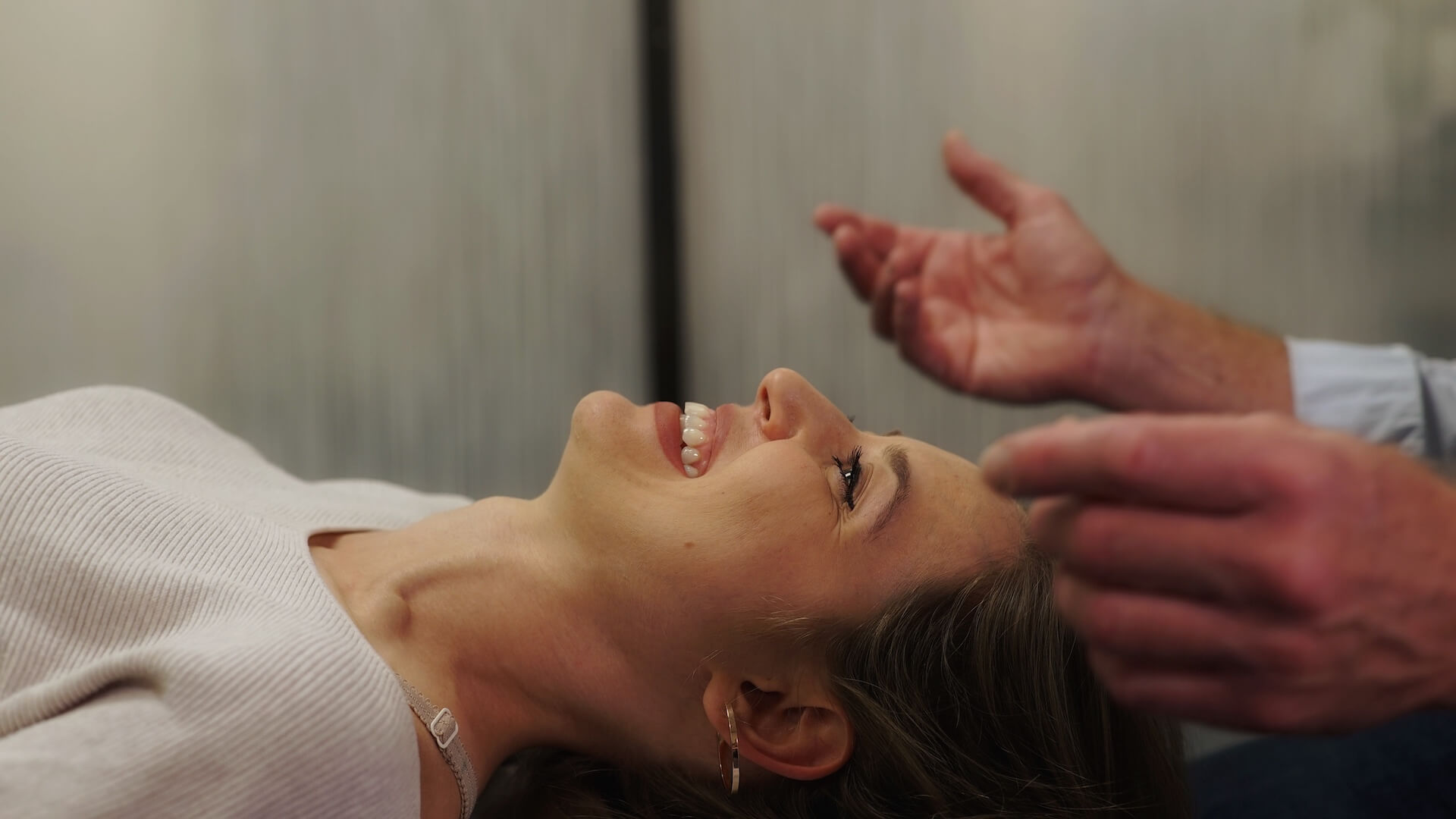 "I have been seeing him for years now. He's fabulous and surprisingly sensitive. He describes himself as sort of yin/yang. First of all, he's six foot seven (just a guess) so he really has the simple physics to work on bodies well. Aside from this he has the practiced skills to figure out what is going on with a person, then he adds a really keen intuition to ask the right question and get at the causes of the situation. His office is very joyful with lots of good humor flying around. And his downtown location means that I often see him and combine it with other errands I have to do. Most importantly, myself and my family have made monumental changes through him."
Denise D.
Surviving the Workstation
"Surviving the Workstation" is a seminar that gives employees a sound understanding of how to reduce the risk of injury at work.
Learn more about healthy ergonomics and what to do to avoid repetitive stress injuries. Gain an understanding of the negative effects a desk job can have upon the body. When people are informed, they can make proper changes and greatly reduce&nbspinjury.
Want to learn more?